For Jobseekers
---
Only a handful of individuals in the world make it to the Olympics and an even smaller number actually make it to the podium itself. For that reason alone, Olympians are the ultimate role model not just for the aspiring athlete, but the average jobseeker too! Their extreme level of focus, relentless work ethic, and commitment to purpose are all qualities that can be mirrored in your quest to cultivate a successful career. To help you go for gold, consider these four Olympic-sized tips for your career.
Strive for improvement
With competition hot on their heels, Olympians are well aware of the fact that their skills must be above par at all times. They never settle for less and are constantly pushing themselves to be faster, stronger, and better than their personal best. Likewise, your career is an ongoing, constantly evolving process … Read More »
---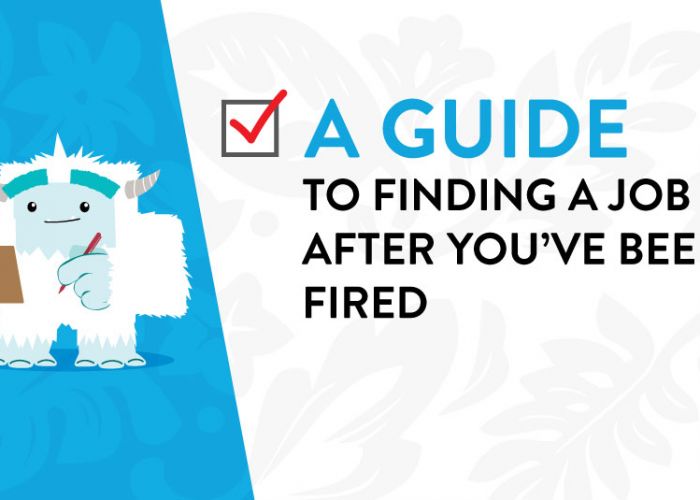 An average of twenty million people lose their jobs every year through downsizing, layoffs, or termination. If you've recently been fired, rest assured that you aren't alone. Statistically nearly everyone has or at some point will be let go from their job and many of the most admired figures in American culture and business—Oprah Winfrey, Walt Disney, and Steve Jobs, just to name a few—have been fired at various points in their careers. However, remember that it isn't what you did to get fired that is important, but what you do after your termination that leads to success. Refocus your job search by reading through our three helpful tips on finding employment after you've been fired.
Define a narrative
Being fired often carries negative stigmas. As a result people may draw unfair (and many times untrue) conclusions about you and your work … Read More »
---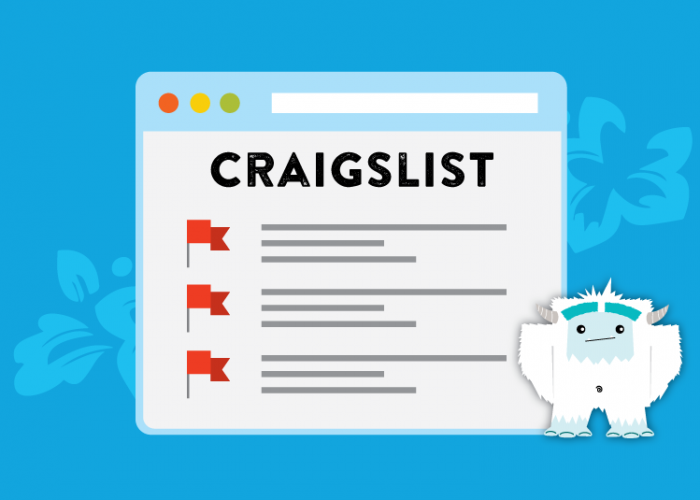 Looking for a new couch, a car, or even a new job? Craigslist has proven to be that go-to place for everything. Unfortunately, most jobseekers flock to the popular website for the same reasons many scam artists do: it's free (for most listings), easy to use, and literally has something for everyone.
Often times sketchy job listings stick out like sore thumbs, in other instances, it takes a little bit of research (and some skepticism) to sniff out the fishy details of the job post. You can find legitimate employment opportunities on Craigslist. However, always proceed with caution and use these five red flags to help you determine if a job lead is good or too good to be true.
Vague, generic descriptions
Craigslist wasn't built as a job search website and therefore doesn't require users to list a company name, job requirements, … Read More »
---