For Employers
---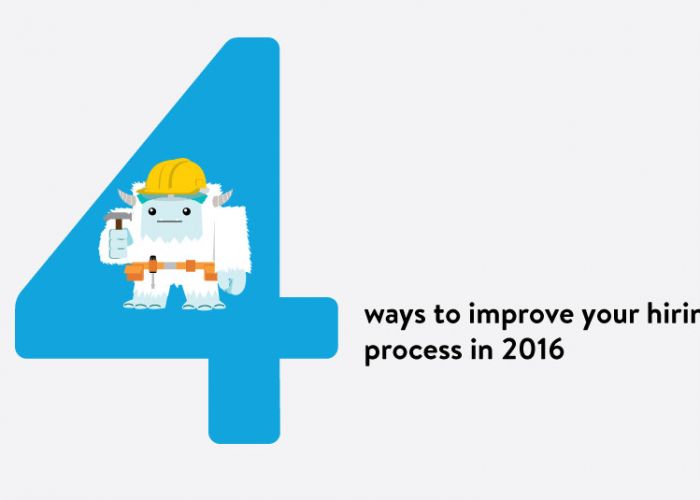 Thanks to Hawaii's low unemployment rate, employers throughout the state are finding it difficult to recruit good talent. Still, there are ways your company can combat this war on talent and come out on top. As we finish out the first month of 2016, take some time to review your hiring process to ensure that it's working for, not against, your business. As you do this, consider these four questions and make improvements as necessary.
When was the last time you went through your application process?
One of the easiest ways to send a candidate running is a long, confusing, or mysterious application process. To understand what jobseekers are going through, go apply for a position at your company and take note of how it went. Or talk to a recent candidate and ask them for their feedback. Take this into consideration and … Read More »
---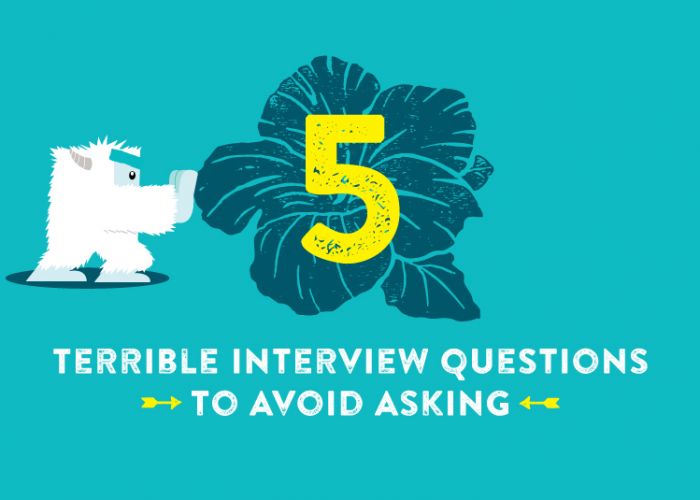 Illegal questions are not the only ones you should steer clear of during an interview. You should also avoid asking those all-too-popular, yet impractical questions that will result in overly-rehearsed, fake responses from the applicant. Make sure you choose the best person for the job by avoiding these 5 terrible interview questions:
Tell me about yourself. The problem with this widely used question is that there's no telling what type of response you'll get or if it will even provide you with useful information. So instead, just be direct and ask the specific things that you want/need to know about the candidate in order to make a hiring decision.
What is your greatest weakness? This cliché question rarely elicits useful information. The fact is, if you're asking the right questions, the candidate's weaknesses are going to be revealed during your conversation. Plus, … Read More »
---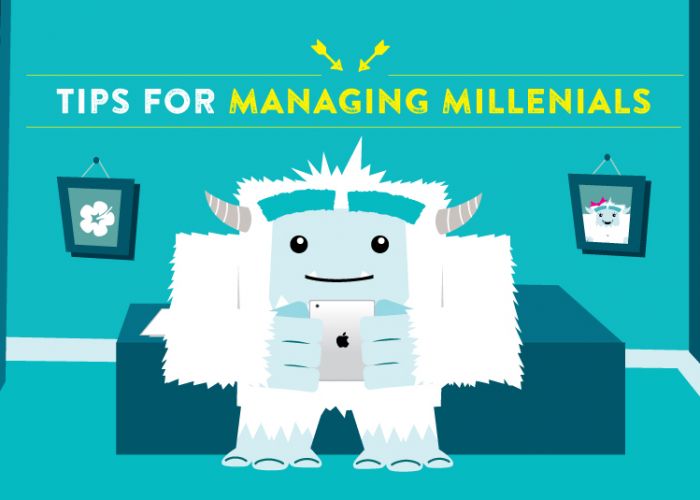 Did you know that Millennials have surpassed Generation X to become the largest generation in the American workforce? As an employer, it's important to understand what this group of workers are looking for in a position in order to attract the best of them to your company. And even though many believe this generation to be entitled and demanding in the workplace, other companies are realizing that millennials can be a creative, tech-savvy, and resourceful addition to their team.
Here are four things you should know about managing millennials and what it will take to keep them engaged and productive.
Don't slack on providing leadership and guidance
A notable characteristic of this generation is their desire for (and expectation of) lots of feedback from their leaders—including coaching, communication, and mentoring. Millennials want to look up to their directors and learn from them. Managers should expect … Read More »
---