For Employers
---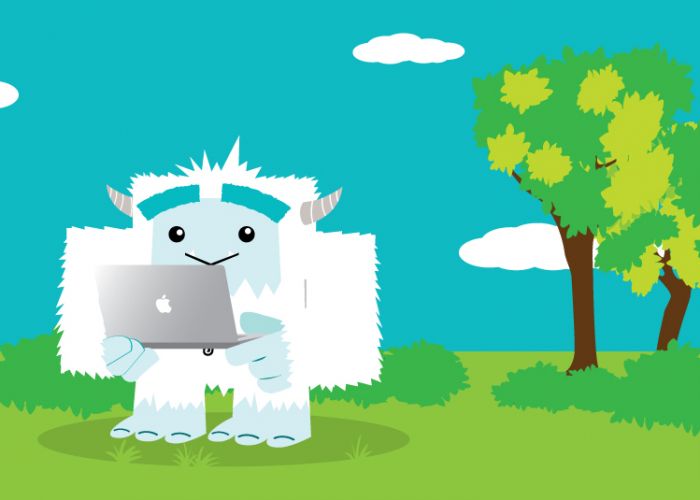 It's the third installment of our employer news roundup and we have some great articles to share! Be sure to check out this report that discusses the local impact of the Affordable Care Act on employers. And in honor of Halloween, don't miss this comical piece about the classic horror movies whose scenes can be found in your office.
Good luck as you begin preparing for the fast approaching holiday season and making decisions about everything from what to wear for Halloween to how many seasonal hires your company will need to bring on this year. Here's to a great October!
Recruitment & Management
Overtime Crisis Nearing – 6 Steps to Avoid Pitfalls via HR Morning
Ask the Expert: How to Create a Motivational Bonus System via hawaiibusiness.com
6 Strategies for Hiring Exceptional Senior Leadership via Mashable
7 Classic Horror Flicks Haunt Your Workplace via Business Management Daily
Don't Say … Read More »
---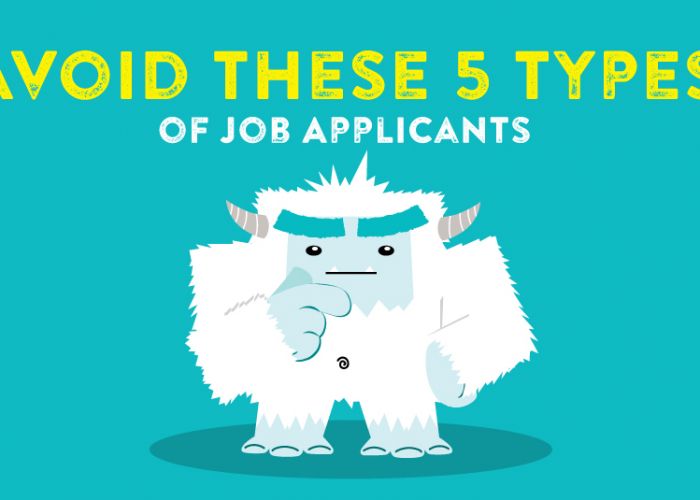 With Hawaii unemployment at a low, some employers may be more willing to settle for candidates that don't meet every requirement. Still, it's important to remember that a few rotten apples can spoil the whole barrel. So as you review resumes and conduct interviews, be sure to steer clear of these 5 types of applicants that are sure to cause trouble.
The Lazy Bones. This type of worker cannot overcome obstacles or meet deadlines and doesn't seem to care about results. You can identify lazy/unmotivated applicants by asking them to discuss their career goals or a problem they solved at their last position. The ability to take initiative is an attribute your employees should never be without.
The Liar. Studies show that one in three applicants lie on his or her resume. Make sure you are hiring a trustworthy employee by verifying the skills … Read More »
---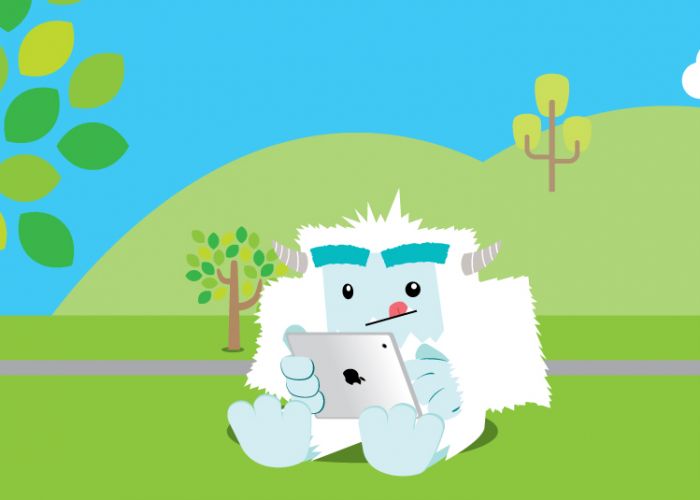 The second installment of our monthly "must read" employer news features some interesting topics. From the humorous rant about the types of employees that HR secretly hates to another dismal update about the low unemployment rate in Hawaii, here are the stories that caught our attention this month.
Recruitment & Management
10 Types of Employees that HR Secretly Hates via Evil HR Lady
How to Replace an Employee Who Doesn't Know She's Being Fired via Ask a Manager
5 Ways to Help Top Performers Resist the Lure of a New Job via HR Morning
Make Sure You're Asking These 9 Interview Questions via Inc.com
News
Have You Completed the EEO-1 Survey? Deadline Fast Approaching  via altres.com
Hawaii Unemployment Rate Falls to 3.7% in July, Lowest Level in 7 Years via Pacific Business News
Stock Market Slump Fuels Employment Jitters via The Street
E-Verify Due to Expire September 30 via SHRM
---