For Employers
---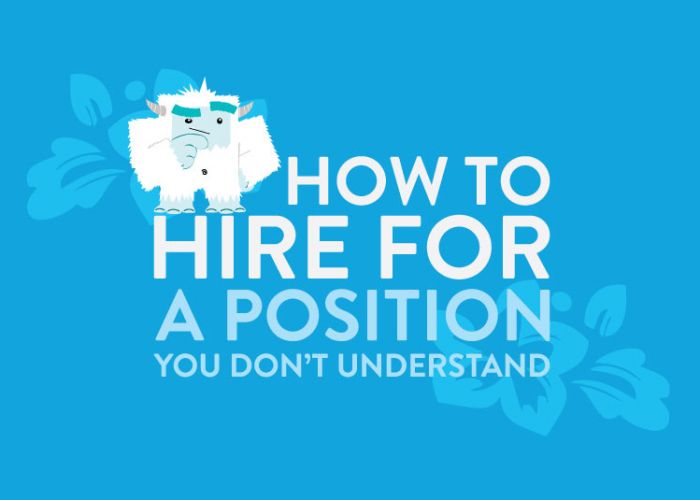 Hiring managers are faced with a big responsibility – finding and hiring the best people for their business. Successfully recruiting good employees involves writing job ads, sourcing candidates, evaluating resumes, and conducting interviews.  However, all of these things first require a good understanding of the position that is up for grabs. Otherwise, you open your company up to a potentially bad hiring decision. But how can you be sure that you choose the right person for the job when, for example, the position in question is an extremely technical role that you're unfamiliar with?
Instead of winging it and hoping for the best, read through these 5 tips on hiring for a position you don't understand.
Fill the gaps
Before you can find the right person for the role, you need to understand why there's an opening in the first place. Is the company expanding? Did … Read More »
---
March is in full swing and it's about time for a little spring cleaning, which includes your company's hiring process. Sprucing up your hiring process will help give your company the edge it needs to not only attract, but retain qualified employees. We've compiled a list of helpful tips to kick-start your "cleaning" and get your hiring process up to par.
Keep it polished
A great place to start is your job descriptions. Are your current job descriptions poised to attract the best candidates? If not, you could be letting a sea of qualified jobseekers slip out of reach. A well-polished description strikes the perfect balance between being alluring enough to catch the eyes and interests of jobseekers, yet descriptive enough to screen out unqualified individuals. It should be concise, easy-to-read, and more than just a mere list of job duties and skill requirements. … Read More »
---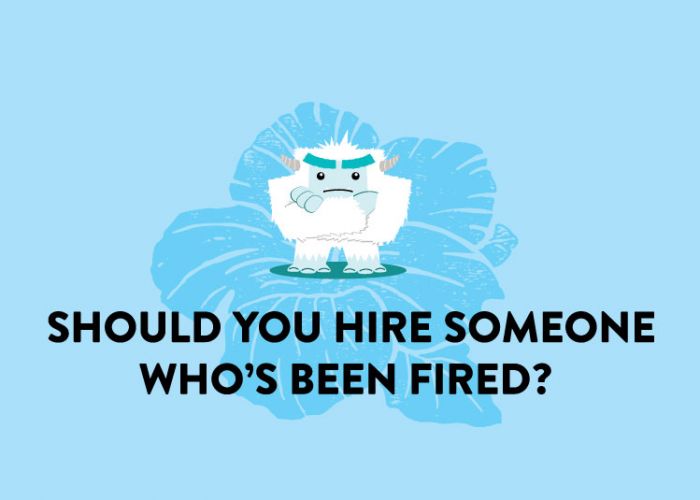 Would you consider hiring someone who was fired from a past position? If you gut instinct is "no," you're not alone. Hiring is hard, so ruling out individuals who have been fired is a safety precaution that many companies make in order to make the process easier and avoid choosing the wrong person. Still, while it's in your best interest to be cautious when considering someone who was once fired, you may not want to rule him or her out altogether. Remember, there are always two sides to every story.
Take a look at these five things to review when faced with an applicant who has been fired from a position.
What happened
First things first, find out why the potential employee was fired. People are often fired for reasons beyond incompetency or bad behavior. Listen to what the individual has to say … Read More »
---