For Jobseekers
---
Standing out as a candidate in today's job market goes beyond a perfect resume or compelling cover letter. While these things are important, jobseekers must also ensure they have a positive, professional online presence in order to make a good impression. Just consider the fact that 52 percent of employers use social networking sites to research job candidates. With that in mind, here are a few ways to utilize social media to your advantage during your job hunt.
Grow your network & join the right groups
Social media is meant for connecting with others, so use your accounts to network with individuals and companies that can push you in the right direction during your job search.
LinkedIn: Make connections with your classmates, coworkers, supervisors, and professional acquaintances. Just remember that quality is more important than quantity. Avoid connecting with people you don't really … Read More »
---
People working in dental services will always be popular with Steve T. Yeti.
---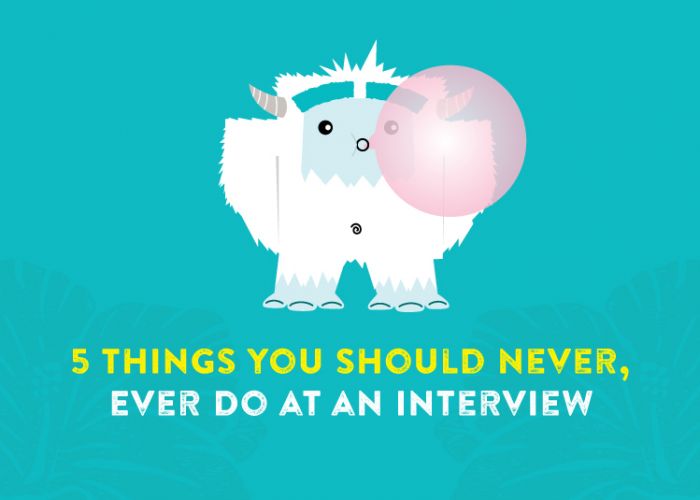 While every jobseeker obviously has their own interview style, there are some things that you should never, ever do when you show up to meet with a hiring manager. Remember that your qualifications aren't the only thing that the potential employer will be looking at – they're also analyzing whether or not you are someone that will fit into their culture and be nice to work with.
Take a look at these 5 things that will make you look undesirable as a future employee and steer clear at all costs.
Bringing gifts to the hiring manager. Yes, you want to stand out from the crowd at your interview, but showing up with a gift in hand will only make the hiring manager feel uncomfortable. Or worse, it will look like you're kissing up to your future boss and aren't a professional candidate.
Reading … Read More »
---