For Jobseekers
---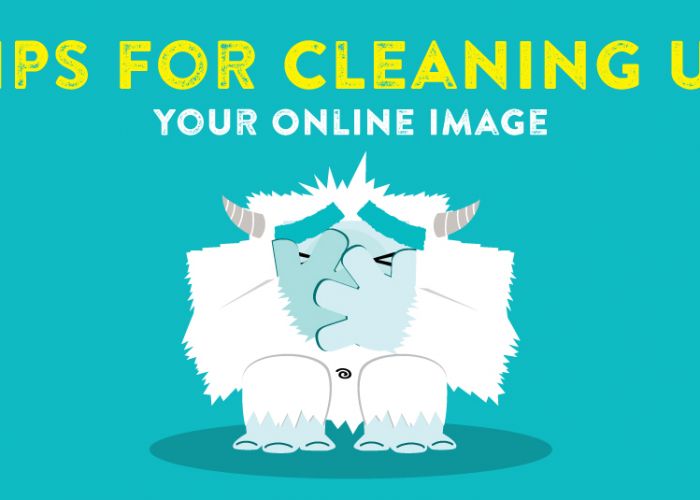 You've prepped for the interview, polished your resume, and compiled all your professional references… you're all set to land the job, right? Not quite yet. With social media prevalent in almost every aspect of our lives, it's important for jobseekers to also review their social media accounts and as employers will likely do the same.
Potential employers will be evaluating whether or not you are a good fit with their company, and what they find online could make or break your chances of getting hired. According to a recent study by CareerBuilder, 51 percent of employers who researched potential job candidates on social media came across content that lead them to not hire that candidate. A few of the most common reasons being inappropriate photos or videos, offensive language and commentary, and bad-mouthing previous employers.
What do your social media profiles say … Read More »
---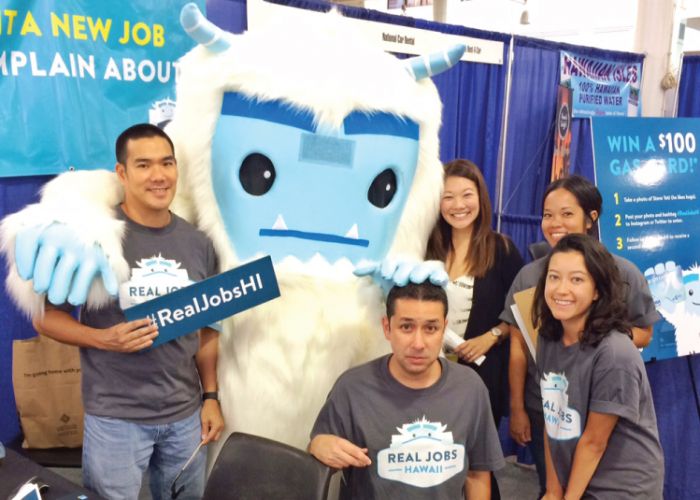 Hi all, Steve Yeti here! I want to give a big shout out to everyone who stopped by our booth at the Star-Advertiser Career Expo a few weeks ago. It was my first time attending a career fair, and it was awesome. I met a lot of quality jobseekers and the entire Real Jobs team really enjoyed talking with each and every one of you. We even had a drawing and gave away a $100 Aloha Gas gift card to one lucky jobseeker!
After going to a career fair, it's easy to feel like you've done your quota of job searching for the month and lose momentum. But I encourage you to stay motivated and keep up the good work!
One tip I want to share with you is to follow up with the employers that you met with at the expo … Read More »
---
It's a long-standing dilemma that plagues many jobseekers, perhaps yourself included – "I need experience to get a job, but how can I get experience if no one will hire me?"
Whether you're fresh out of college, changing careers, or looking to move up the corporate ladder, it can be difficult to catch a break, especially when you're up against experienced candidates. Most professionals have been in your shoes at some point or another, so don't let this get you down. Instead, focus your attention on new ways you can position yourself as the better candidate. Consider following these 5 steps for appealing to potential employers, even without all the qualifications.
Be realistic – First things first, make sure you understand the level of work you can successfully complete. If you are applying for management level positions with no work history or … Read More »
---