For Jobseekers
---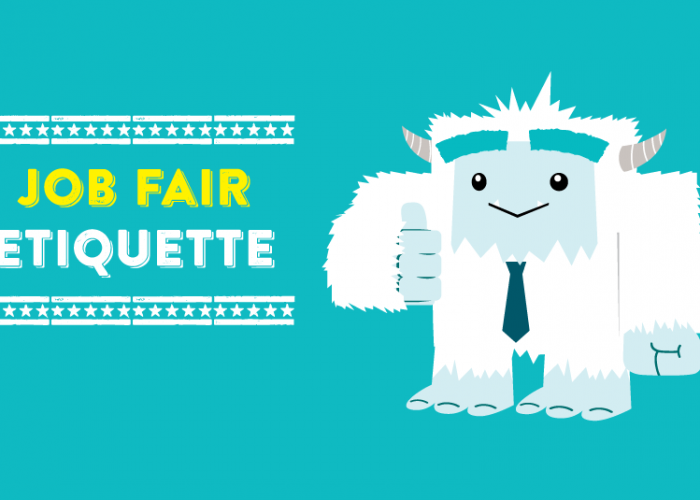 Job fairs can be a useful resource when you're looking for a new position. Today, job hunting and a majority of the application process is done online, so job fairs offer a valuable opportunity to meet with recruiters and hiring managers face-to-face. Below we've compiled some helpful tips to keep in mind the next time you attend a job fair:
Keep an open mind – Don't be quick to overlook a company if the name or industry does not appear to fit with what you're looking for. As the saying goes, never judge a book by its cover. If you have time, visit a few companies that are not on your list as you may find unexpected opportunities.
Be prepared –Make sure you come dressed professionally and with plenty of copies of your resume. You should also put together a one-minute "elevator … Read More »
---
It's Sunday and you wish you could start the weekend over again because it's back to work tomorrow… and you really dread Mondays. But maybe it's not Mondays that bother you; maybe it's your job. Here are five signs that you need a new one.
You don't like your boss: Like any relationship, if it's not working out, then it's best to part ways. Don't prolong your unhappiness if you feel like you don't have the support of your superior.
Poor work-life balance: With today's technology, it's hard to ignore the emails, texts, and action items pushed to your smartphone. But when they start trickling in at all hours of the night and every day of the week, this lifestyle ultimately leads to unhappiness and resentment.
You don't like the work: If it's not something you signed up for or you aren't enjoying … Read More »
---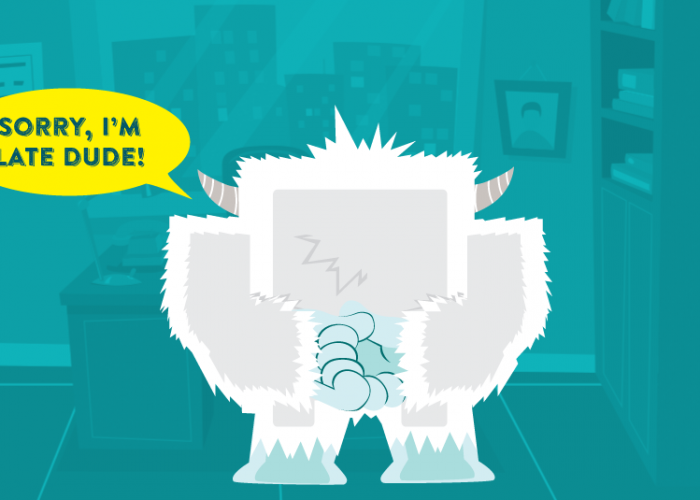 As a jobseeker, your goal in an interview is to show that you can think on your feet and possess the right skills and personality to make things happen in your new role. So as you prepare for the interview, it's important to know what type of comments the hiring manager will consider a red flag. To help you out, we've compiled a list of 10 things you should steer clear of saying during your interview:
"Sorry I'm late."
Employers look down upon tardiness so make sure to show up for your appointment on time. You should also avoid arriving too early. Ten minutes before your scheduled appointment is acceptable.
"I'm so nervous right now."
Although it's natural to have a little stage fright during an interview, do your best to appear confident. Thoroughly researching the company and the position before the interview may … Read More »
---