For Jobseekers
---
Looking for a chance to talk up that cutie in the corner cubicle? Don't know how to introduce yourself to that hunk in human resources? Fear no more. Here are some of the cheesiest office pickup lines that are so bad, they're good. Use at your own risk.
"Come to this copy machine often?"
"Do you work in accounting? Because there's no accounting for our chemistry."
"The only employee handbook I've read is Fifty Shades of Grey."
"You are the Miss Hawaii of spreadsheets."
"I could hold your memos in my arms forever."
"Can you file a worker's comp claim for a broken heart?"
"They say you shouldn't date someone you work with, but I've been written up for less."
"If you were a sales lead, you'd be coming in hot."
"How about we blow this lame office birthday party and head back to my cubicle?"
---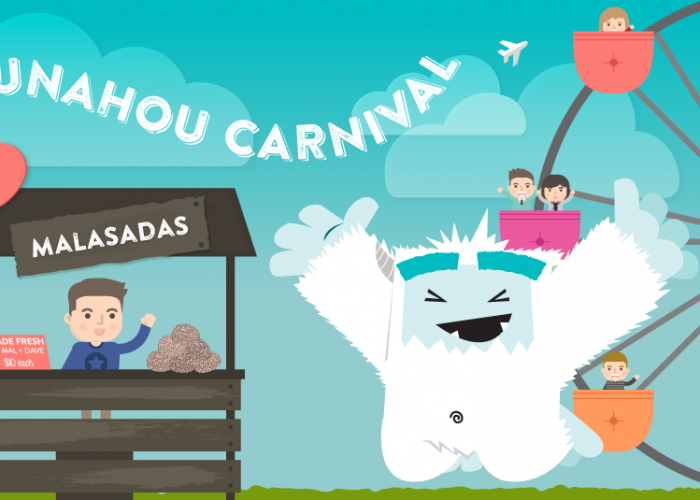 "My biological clock is ticking, I need to attend the Punahou Carnival."
"I completely spaced, I thought the meeting was scheduled for the corner of Punahou and Wilder."
"I need to pick-up my grandmother's prescription of Portuguese Bean Soup."
"I'm going to be late. I'm stuck in Zipper line traffic."
"I can't come in to work. I'm having stomach issues. Don't worry, I have an appointment with my doctor, Mal Asada."
---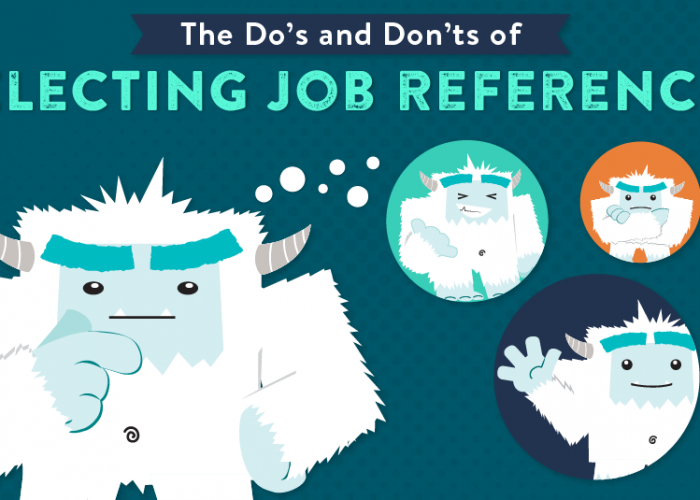 Choosing work references is difficult, and unfortunately a lot of jobseekers get it wrong. Your references should be working for you, not against you. But according to a CareerBuilder survey, almost half of employers have a less favorable opinion of a candidate after speaking to their references.
So, what's the secret? How do you narrow down and select references that will vouch for your work ethic and experience? Start by thinking strategically about your work history and identifying what you want a potential employer to know about you as a qualified professional. Once you've figured that out, you can more effectively evaluate your contacts and choose references that will put you in the best light and help you land the job. Here are a few important things to keep in mind as you being this process.
Don't list someone unless you're on … Read More »
---