The Blog
---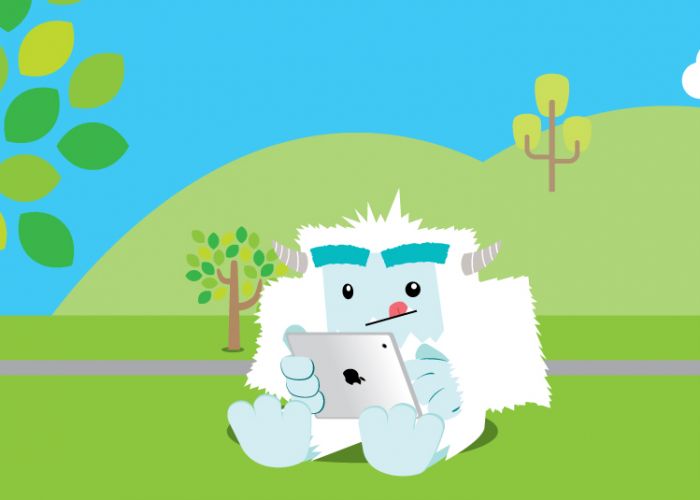 The second installment of our monthly "must read" employer news features some interesting topics. From the humorous rant about the types of employees that HR secretly hates to another dismal update about the low unemployment rate in Hawaii, here are the stories that caught our attention this month.
Recruitment & Management
10 Types of Employees that HR Secretly Hates via Evil HR Lady
How to Replace an Employee Who Doesn't Know She's Being Fired via Ask a Manager
5 Ways to Help Top Performers Resist the Lure of a New Job via HR Morning
Make Sure You're Asking These 9 Interview Questions via Inc.com
News
Have You Completed the EEO-1 Survey? Deadline Fast Approaching  via altres.com
Hawaii Unemployment Rate Falls to 3.7% in July, Lowest Level in 7 Years via Pacific Business News
Stock Market Slump Fuels Employment Jitters via The Street
E-Verify Due to Expire September 30 via SHRM
---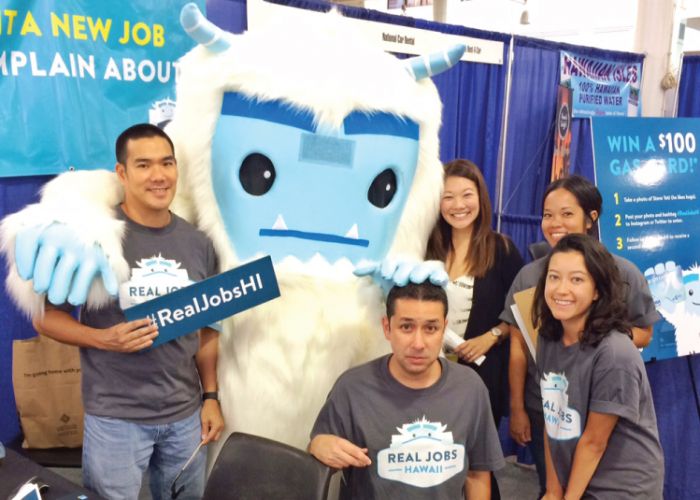 Hi all, Steve Yeti here! I want to give a big shout out to everyone who stopped by our booth at the Star-Advertiser Career Expo a few weeks ago. It was my first time attending a career fair, and it was awesome. I met a lot of quality jobseekers and the entire Real Jobs team really enjoyed talking with each and every one of you. We even had a drawing and gave away a $100 Aloha Gas gift card to one lucky jobseeker!
After going to a career fair, it's easy to feel like you've done your quota of job searching for the month and lose momentum. But I encourage you to stay motivated and keep up the good work!
One tip I want to share with you is to follow up with the employers that you met with at the expo … Read More »
---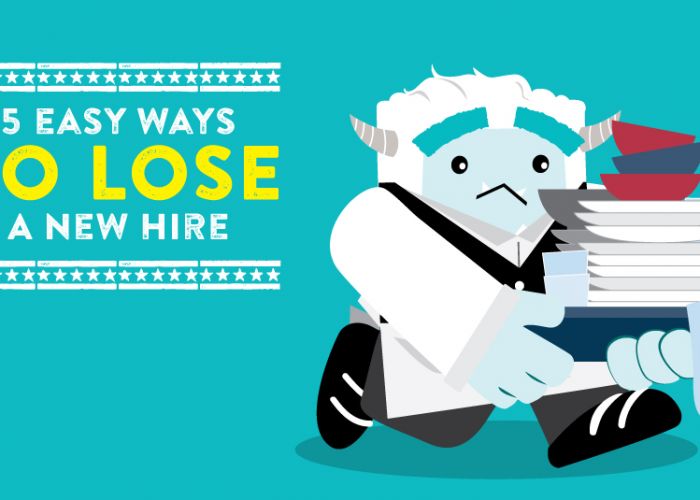 Developing a positive onboarding experience is a key factor in employee retention, yet some companies fail to give enough attention to this important part of the hiring process. Finding quality employees, especially in today's market, is no walk in the park—it takes a lot of time and money.  Losing them, on the other hand, is easy.
Take a look at these 5 onboarding mistakes that will be sure to undo all the work you did to recruit the new employee in the first place.
Wing it on the employees first day
Failing to prepare for the employees first day and week with your company will not only make your workweek more stressful, it could leave the new hire feeling overwhelmed and scattered. By having a plan for each day of the employees first week, you'll help establish how a typical workday should run … Read More »
---