The Blog
---
It's a long-standing dilemma that plagues many jobseekers, perhaps yourself included – "I need experience to get a job, but how can I get experience if no one will hire me?"
Whether you're fresh out of college, changing careers, or looking to move up the corporate ladder, it can be difficult to catch a break, especially when you're up against experienced candidates. Most professionals have been in your shoes at some point or another, so don't let this get you down. Instead, focus your attention on new ways you can position yourself as the better candidate. Consider following these 5 steps for appealing to potential employers, even without all the qualifications.
Be realistic – First things first, make sure you understand the level of work you can successfully complete. If you are applying for management level positions with no work history or … Read More »
---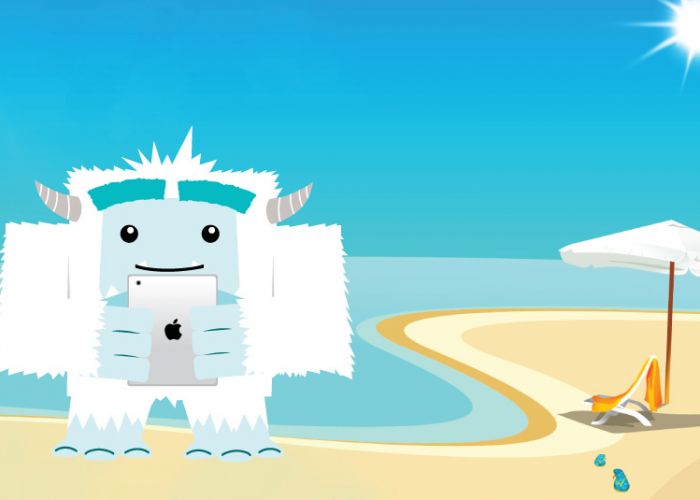 July was a scorcher – we hope your recruitment efforts last month were just as hot! We know that you're busy, so we've compiled some notable employer advice and news that occurred over the last few weeks that you may have missed. Take a couple minutes to check them out and stay up to date.
Recruitment & Management
The Consequences of Hiring the Wrong Employee via Akken Cloud
20 Questions You Cannot Ask During an Interview via Real Jobs Hawaii
Meet the 'Sophisticated Job Seeker' Who's Disrupting Recruiting via Inc.com
How to Get the Smartest People in the World to Work for You via Forbes
4 things you need to know about managing millennials via simplicityHR
News
New Hawaii Medical Marijuana Law Bars Use in Workplace; Zero Tolerance Policies Still Enforceable via The National Law Review
Hawaii jobless rate dipped to 4.0 percent in June via Star Advertiser
The Cost of … Read More »
---
The Hawaii job market has become fairly competitive in the last few years. With our unemployment rate at just 4.1%, employers throughout the state are finding it difficult to recruit the candidates they want and need. Many companies are busy pulling out the bells and whistles to try and attract qualified workers – but could it be as simple as taking a little more time to formulate a better job description?
A job description is like an employer's sales pitch to candidates. You need to make the post descriptive enough to catch the attention of jobseekers and interesting enough to keep it. At the same time, you don't want just anyone applying for your position, so the post should also work to weed out any unqualified applicants.
Here are four tips to help you create a more effective job description. Take a … Read More »
---