The Blog
---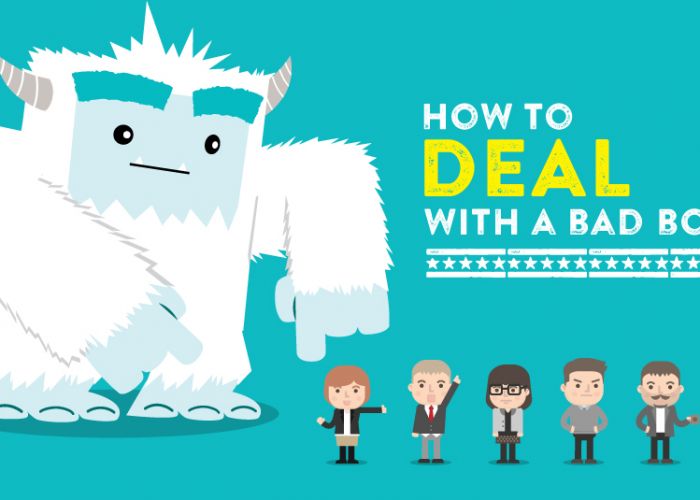 Truth be told, we've all had at least one bad boss at one point or another. In most cases, a bad boss is just something we complain about to our friends and coworkers. But did you know that a bad boss can have damaging effects on your physical health and professional career? As a matter of fact, 3 out of every 4 employees say the worst and most stressful thing about their job is their boss.
With bills to pay and mouths to feed, quitting a job because you have a bad boss is not an option many can afford. It's helpful to remember that while you may not be able to control your boss' behavior, you can control your own. Take a look below for some of the most common types of bad bosses to be on the lookout for … Read More »
---
For many of us, it's a love-hate relationship with Monday. While we're grateful to have a job to pay the bills, 48 hours away from the desk is never quite long enough. Even if you love your job, going from weekend to work mode can be difficult. Fortunately, with a little planning (and a strong cup of coffee) you'll be back to the work grind in no time. Here are five easy ways to turn your Monday from dreadful to successful.
Adopt a Friday routine.
With the weekend temptatiously calling, it's easy to dash out the door when five o'clock hits. But the key to a great Monday actually begins on Friday. Take a few minutes on Friday afternoon to list your projects for the following week, organize your workspace, and tie up any loose ends. Not only will this clear your … Read More »
---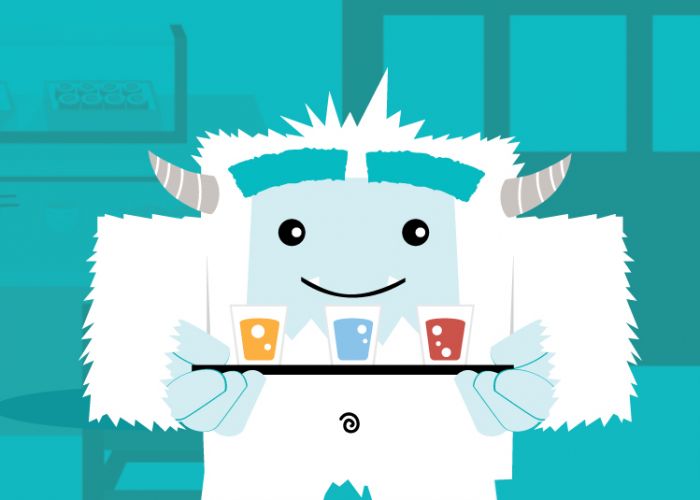 We know that hiring a new employee isn't easy. Recruiting the right candidate can be time consuming, expensive, and sometimes discouraging. Many companies throughout Hawaii are looking for ways to streamline their hiring process and reduce costs. You too may be looking for new ways to make recruiting applicants a little less complicated.
Thankfully, there is a way! Real Jobs Hawaii is a free online recruitment portal that makes it easy for local businesses to recruit and find qualified candidates. Take a look below to learn how.
1. It's free!
Real Jobs was created to address the rising cost of job advertising here in Hawaii. Employers like you can finally post all of your jobs—even the smaller, part-time positions that normally wouldn't justify the cost of advertising. Our service is and always will be a place where employers post for free.
2. Easy to … Read More »
---