The Blog
---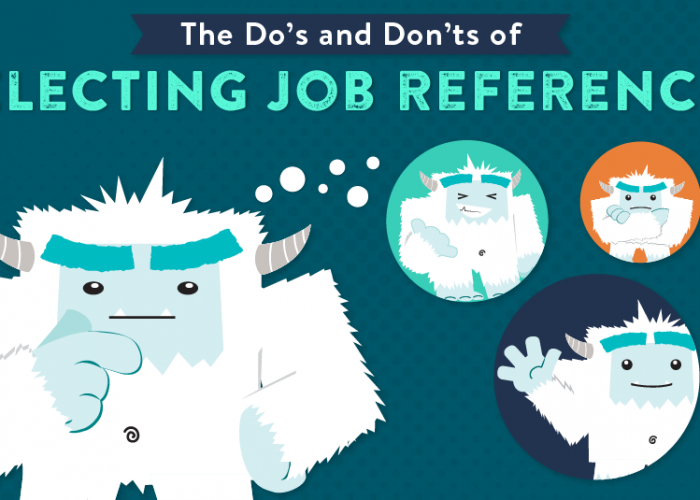 Choosing work references is difficult, and unfortunately a lot of jobseekers get it wrong. Your references should be working for you, not against you. But according to a CareerBuilder survey, almost half of employers have a less favorable opinion of a candidate after speaking to their references.
So, what's the secret? How do you narrow down and select references that will vouch for your work ethic and experience? Start by thinking strategically about your work history and identifying what you want a potential employer to know about you as a qualified professional. Once you've figured that out, you can more effectively evaluate your contacts and choose references that will put you in the best light and help you land the job. Here are a few important things to keep in mind as you being this process.
Don't list someone unless you're on … Read More »
---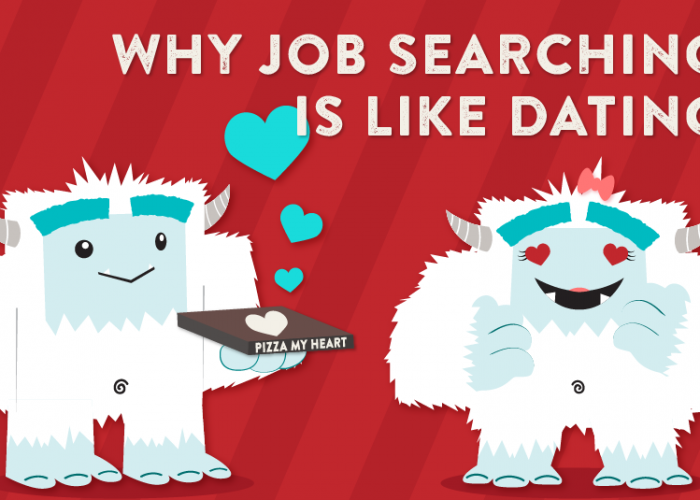 Did you know that online dating giant eHarmony has its own job matching service or that there's a job hunting app similar to Tinder? Though it seems unlikely that dating has anything to do with job seeking, the two actually have quite a bit in common. Finding "the one" – whether it's your soulmate or dream job – often comes down to being good intentioned, open-minded, and compatible. Here are five rules of dating that you can also apply to your job search.
Chemistry matters
Even when everything looks good on paper, sometimes the relationship just doesn't click. That's when chemistry comes in to play. In order to find chemistry with a potential employer, you must first have a good grasp on your personality, values, and career goals. Only then can you determine if the company's mission, culture, and environment align with … Read More »
---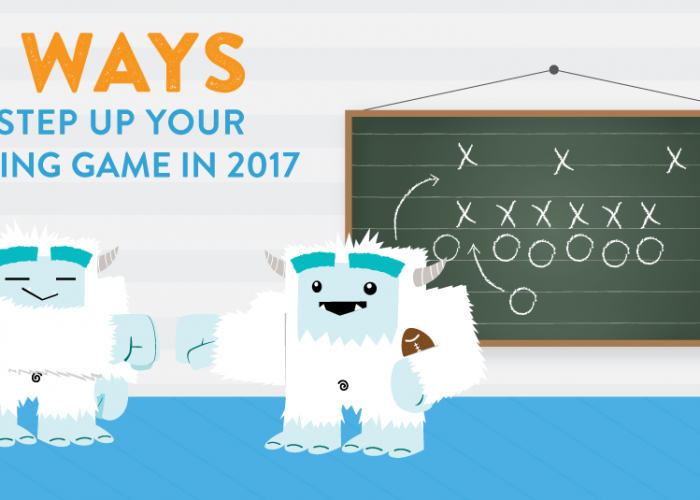 With 46 percent of all new hires failing in their first eighteen months, evaluating your hiring and onboarding process for the coming year is time and money well spent. As the New Year approaches, making a personal resolution to hire better can reduce employee turnover and save you money. Here are four ways to step up your hiring game.
Know what you need
Very often companies haven't fully defined what they are looking for in an open position. By understanding what the position truly entails, you will be better positioned to hire candidates with a greater chance of long-term success. Hiring the right candidate the first time around limits employee turnover and ultimately saves you money.
Look for fit with existing team
Hiring for skill is necessary to make sure work gets done, but knowing the social requirements of a position is equally important. … Read More »
---