Hawaii's Real Companies
---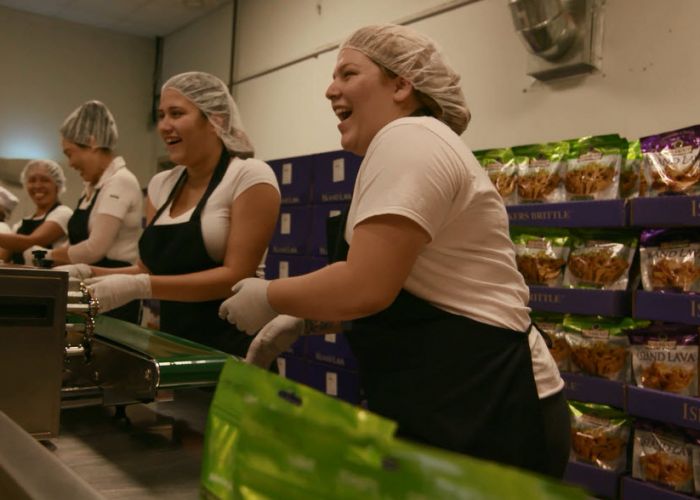 Real Jobs Hawaii visited Island Lava to find out more about the Hawaii snack business.
---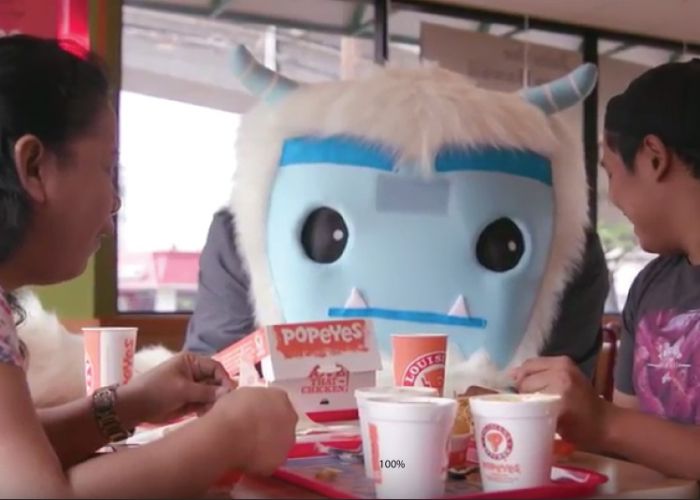 Steve T. Yeti visits Popeyes Hawaii to find out the unique benefits of working there. Also, fried chicken porn.
---
The Pig & The Lady show Steve T. Yeti why working at their restaurant is pretty amazing for passionate food lovers.
---