For Employers
---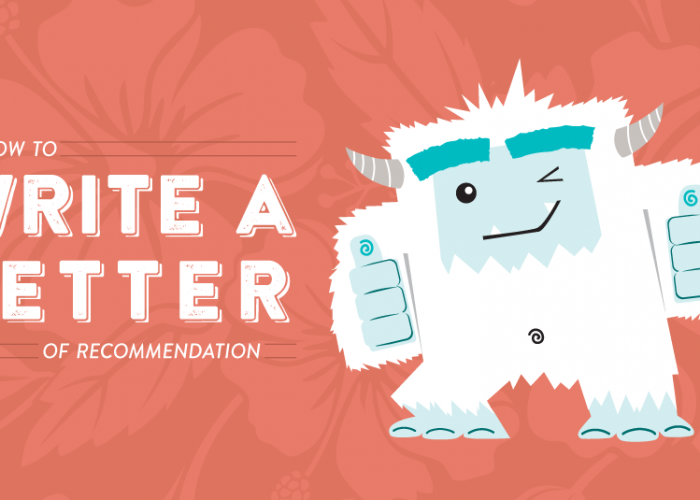 Writing a recommendation letter can be challenging. You want to craft something professional that helps your former employee land the job, but as a Hawaii business owner, you also have a hundred other things on your plate – for instance, recruiting your own candidates – and you may not have a lot of time or energy to spare.
So, how can you make this process as simple and efficient as possible? First things first, you'll need to gather some information from the former employee. Give the individual a call or send an email if you're short on time, but be sure to ask these four questions:
What can you tell me about the company you're applying to?
Who do I address the letter to?
Describe the position that you're applying for and why it sparked your interest.
Is there a specific project or skillset that … Read More »
---
Happy wife, happy life. It's a piece of advice that holds true not just for the happily married, but for the happily employed, too. If Hawaii employers want to hold on to their top performers in this tight labor market, they need to court their employees and continue to woo them long after the initial honeymoon phase.
So, how can you keep the spark alive?
Put a ring on it
Well, not literally. But getting "engaged" with your employees demonstrates your commitment to them. It also solidifies their place within the company. If you want your employees to invest into your company, you have to return the love by offering opportunities for growth, promoting collaboration, and encouraging communication.
Play hard to get
Employees actually like a good challenge. In fact, nearly 53 percent of employees said they love their job when it's challenging. Assigning … Read More »
---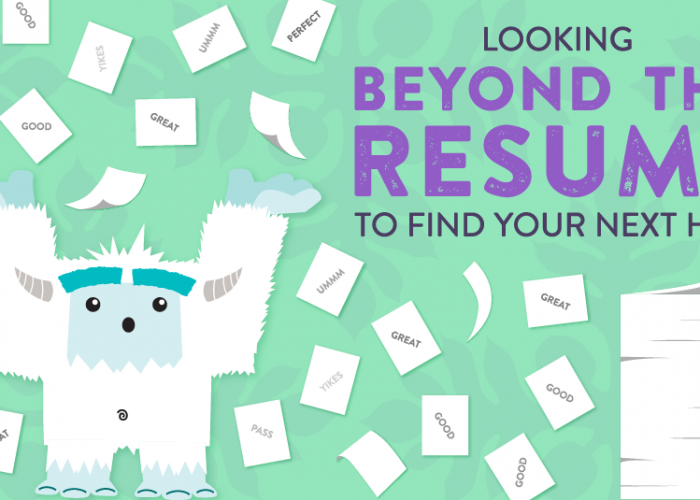 A resume is an important tool in hiring new employees, but it shouldn't be the deciding factor. Immediately screening out applicants based solely on the skills and experience listed on a resume makes you vulnerable to candidates who either over exaggerate or under sell their abilities. Even if a resume honestly reflects a candidate's qualifications, it can't tell you whether the person will be a good fit with your work culture or have the drive needed to grow with your company.
As Hawaii continues to face a challenging hiring market, learning to spot candidate potential may be the secret to improving the quality of your hires. Here are a few methods you can add to your screening process to help see beyond the resume and find desirable candidates.
Evaluate the cover letter
One of the first things you should review before completely dismissing an … Read More »
---