For Jobseekers
---
Being unemployed during the holidays can be a trying time. Amidst the spirit and joy of the season, the desire to provide for your family and the uncertainties and stresses of searching for a job can push even well-prepared jobseekers into feelings of negativity. If you're spending the holidays job searching, rest assured that you aren't alone. Here are a few thoughts on refocusing and staying positive in your job search this holiday season.
Stick to a routine
Treating a job search like a full-time job is good advice because it helps you stick to a routine. Scheduling a daily checklist of goals and tasks helps establish structure in the absence of work. Incorporating exercise and healthy meals into your routine is also highly recommended. By taking care of yourself during this stressful time, you'll be more focused and capable of seizing … Read More »
---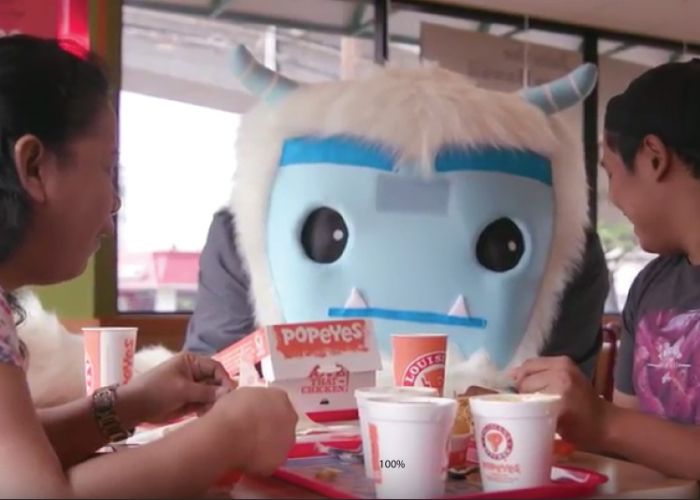 Steve T. Yeti visits Popeyes Hawaii to find out the unique benefits of working there. Also, fried chicken porn.
---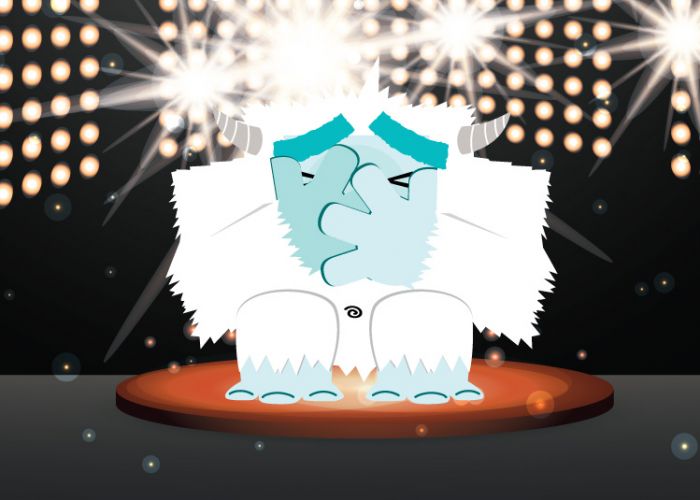 Good memories are easy to recall; bad memories are downright impossible to forget. Sure, last year's office holiday party had great appetizers, but remember when Chris from accounting threw back one too many cocktails and told every soul in the room what he really thought about your boss? The rules and decorum of the workplace still apply at the company holiday party, even if you're not on the clock or physically in the office. If you want to wake up the next morning with your job and your reputation intact, don't be Chris from accounting. Here are five things NOT to do at this year's holiday party:
Drink too much
Alcohol is usually the biggest culprit when it comes to embarrassing party behavior. You may have worked hard all year, but that's not an excuse to use the holiday party as a … Read More »
---