For Jobseekers
---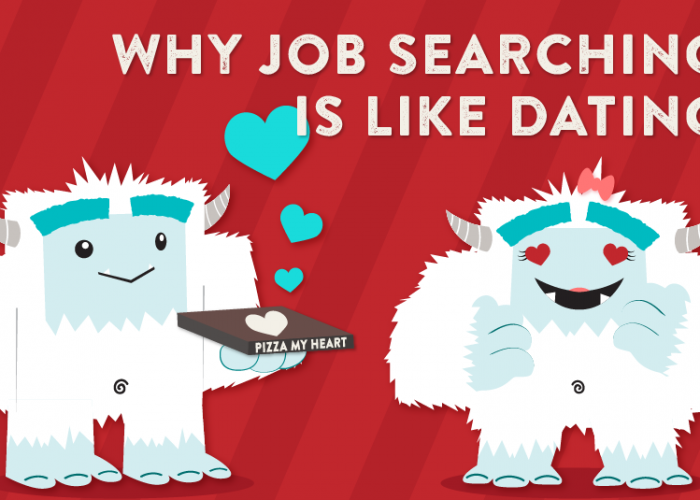 Did you know that online dating giant eHarmony has its own job matching service or that there's a job hunting app similar to Tinder? Though it seems unlikely that dating has anything to do with job seeking, the two actually have quite a bit in common. Finding "the one" – whether it's your soulmate or dream job – often comes down to being good intentioned, open-minded, and compatible. Here are five rules of dating that you can also apply to your job search.
Chemistry matters
Even when everything looks good on paper, sometimes the relationship just doesn't click. That's when chemistry comes in to play. In order to find chemistry with a potential employer, you must first have a good grasp on your personality, values, and career goals. Only then can you determine if the company's mission, culture, and environment align with … Read More »
---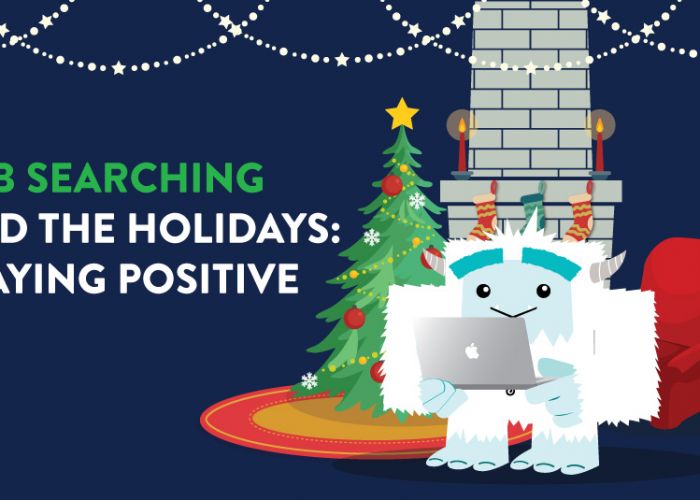 Being unemployed during the holidays can be a trying time. Amidst the spirit and joy of the season, the desire to provide for your family and the uncertainties and stresses of searching for a job can push even well-prepared jobseekers into feelings of negativity. If you're spending the holidays job searching, rest assured that you aren't alone. Here are a few thoughts on refocusing and staying positive in your job search this holiday season.
Stick to a routine
Treating a job search like a full-time job is good advice because it helps you stick to a routine. Scheduling a daily checklist of goals and tasks helps establish structure in the absence of work. Incorporating exercise and healthy meals into your routine is also highly recommended. By taking care of yourself during this stressful time, you'll be more focused and capable of seizing … Read More »
---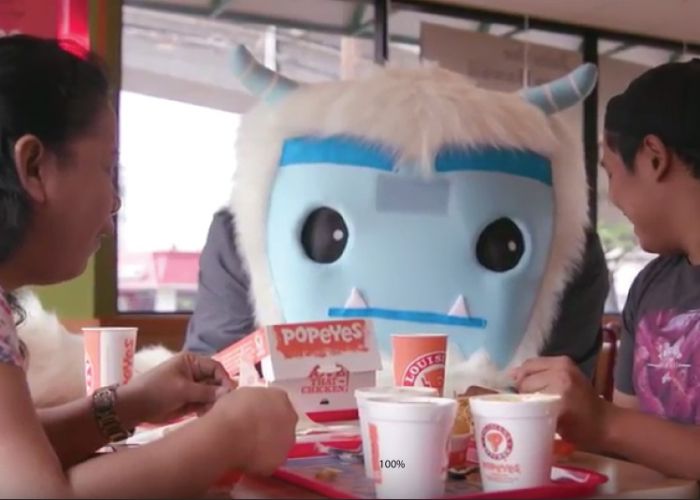 Steve T. Yeti visits Popeyes Hawaii to find out the unique benefits of working there. Also, fried chicken porn.
---