Job Hunting 101: Search Smarter, Not Harder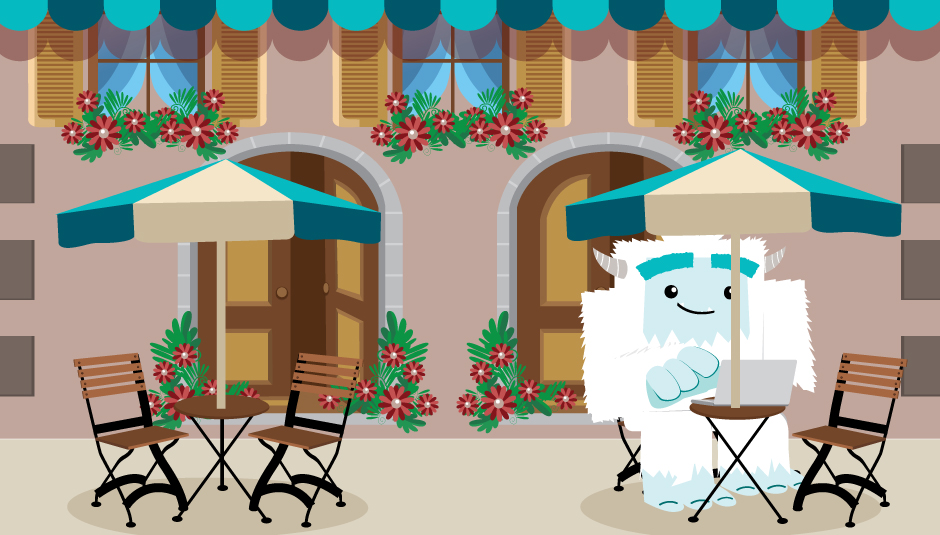 You may have heard the saying, and can probably attest to it, that job hunting is a job in and of itself. Searching for work entails all the time and effort of a full-time position, but without a paycheck or the benefits. If you find yourself submitting application after application with no results, maybe the question is not 'what more can I do to find a job?' but rather 'what can I do better to find a job?' Here are 5 job search tips to help you search smarter, not harder for your next position:
Identify what kind of job you want.
Searching for a job can be stressful, so you may be tempted to jump on the first opportunity that crosses your path. But if the position doesn't interest you, you'll be back on the job market before you know it. Set yourself up for success by pursuing jobs that are consistent with your own goals and interests. You'll be able to filter through job ads more quickly and avoid winding up in position that you hate.
Put your network to work.
As a jobseeker, you know there's some truth to the saying 'it's not what you know, it's who you know.' Build your online network by reaching out to companies and professionals in your field on sites like LinkedIn and Google Plus. And don't forget to tap into your personal network and let friends and family know that you're looking for a new opportunity. Who knows, your auntie's best friend's sister could be the hiring manager at the company you just applied for.
Customize your resume.
Filling your resume with every skill, volunteer position, and job you've ever had dating back to high school will only hurt your chances of landing a job. Remember that less is more. Keep your resume brief and to the point by only listing the information that is relevant to the actual position. On a side note, keep track of every version of your resume – the last thing you want to do is send the wrong resume to an employer.
Utilize job boards more effectively.
Are you wearily clicking through page after page of online job ads? Save time by conducting targeted job searches or setting up job notifications so that you only see positions that match your specified field, location, and/or pay requirements. Also, consider looking at niche job boards. For example, if you're a college grad, chances are your alma mater has a job board specifically for alumni.
Register with a staffing company.
Working with a staffing company shouldn't be viewed as a method of last resort, but rather as a helpful resource to add to your arsenal of job search tools. If you're apprehensive about how a staffing company works, here are a few ways they can help you land your next job.
Posted on May 28, 2015