Tips for Cleaning Up Your Online Image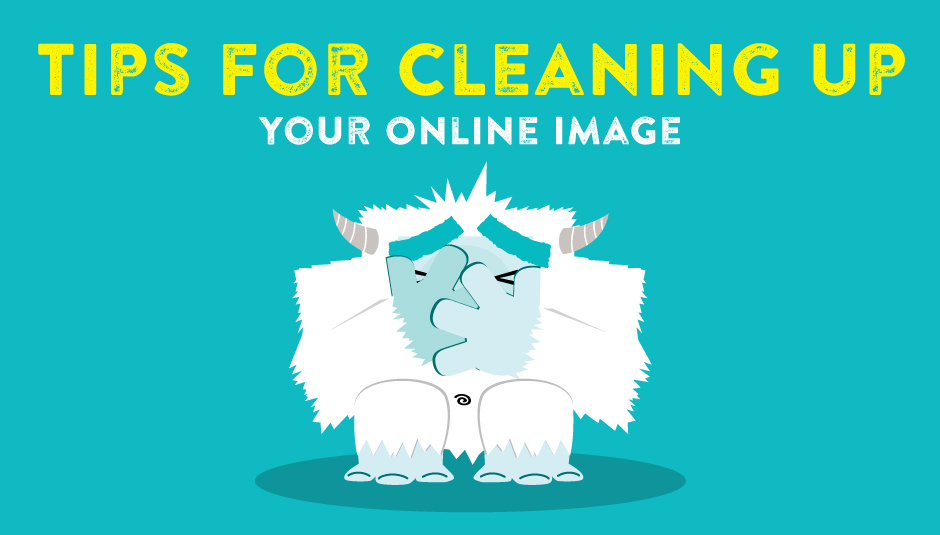 You've prepped for the interview, polished your resume, and compiled all your professional references… you're all set to land the job, right? Not quite yet. With social media prevalent in almost every aspect of our lives, it's important for jobseekers to also review their social media accounts and as employers will likely do the same.
Potential employers will be evaluating whether or not you are a good fit with their company, and what they find online could make or break your chances of getting hired. According to a recent study by CareerBuilder, 51 percent of employers who researched potential job candidates on social media came across content that lead them to not hire that candidate. A few of the most common reasons being inappropriate photos or videos, offensive language and commentary, and bad-mouthing previous employers.
What do your social media profiles say about you? Make sure your online image is helping, not hurting your chances of getting hired by following these four tips:
Google Yourself – This will give you a good idea of what and how much information about yourself is actually floating around the internet. What you find may be surprising. Even things you thought had been deleted may still show up during an online search. If you can see it, so can potential employers, so take necessary steps to remove any questionable content.
Scrub It Clean – Remove all inappropriate photos, videos, and commentary from your social media accounts. If there is content on your sites that could be portrayed as offensive, discriminatory, or even hateful, it's probably best to remove it right away. Stay on top of changes to your social media site's privacy settings so that you know who can access your information.
Beef Up Your Online Presence – Believe it or not, employers are not just looking for negative things online. It's also another avenue for them to determine whether your personality and qualifications align with the company and position. LinkedIn is a great site to build a professional image and online presence. Consider posting industry related articles and connecting with other professionals in your field.
Think Twice – Think twice before posting a picture or commenting on a post. Ask yourself, is this something I want a potential employer to see/know? If the answer is no or if you're questioning it, it's best to err on the side of caution and leave it off the web.
Posted on August 31, 2015