5 Good Luck Charms to Help You Land the Job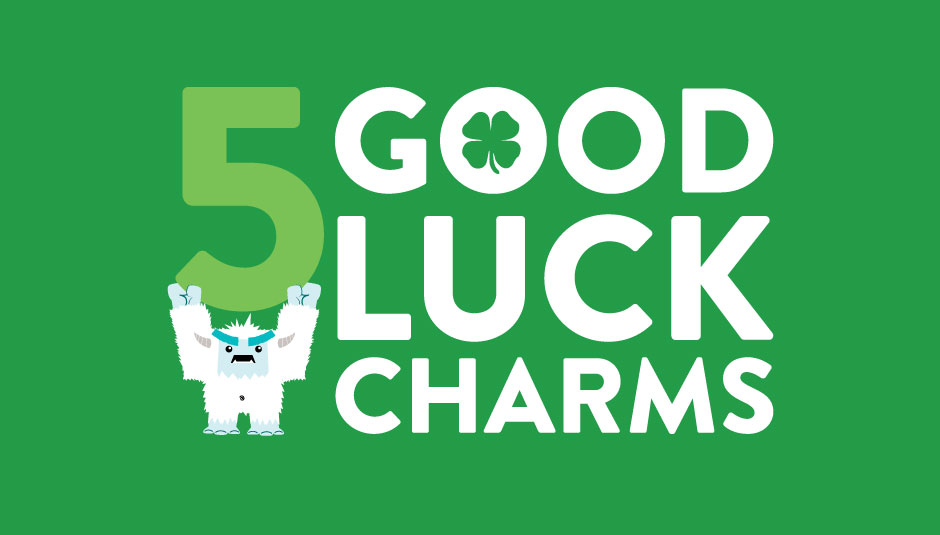 Finding a new job takes hard work, persistence, and a positive attitude. Even so, it can seem like everyone else is magically landing their dream position while you're making no progress at all. In times like these, we've all wished for a little luck. Just remember that luck strikes best when it knows where to find you. So give yourself the upper hand by adding these 5 good luck charms to your job search strategy.
A new resume
Your resume will always be the most critical tool of your search. So really focus on making it shine. Tailor your resume to every position that you apply for, adding keywords from the job description and updating your experience to show how it connects. Consider bringing your resume to an adviser, recruiter, or other hiring specialist for feedback.
Networking participation
It's all about who you know! This is especially true when you're looking for a job in Hawaii. Build your network by reaching out to companies and professionals in your field. Do this by joining networking groups in the community. Just make sure when you participate in an event, you make it worth your time.
A personal website
A website is an excellent selling point to potential employers. Though it can take time to set one up, take advantage of the opportunity to tell your story through past experience and portfolio samples, testimonials, and even a blog.
Attend career fairs
Build a relationship with potential employers by participating in local career fairs and meeting with recruiters face-to-face. Many of these events are free or very low-cost and can be helpful in getting your name in the hat for a position. You can likely find at least one fair a month, if you want to. In fact, the Honolulu Star-Advertiser Career Expo is later this month on March 30 – jump on it!
A compelling story
If you want to land a position, you must be able to sell yourself to a potential employer. So craft your story –  this can include an elevator speech, a time when you were faced with and overcame a challenging situation, why you want to work in a specific field, what unique background you bring to a company, etc. That way,  you can confidently answer in a compeeling way when a hiring manager asks you, "so why are you the best candidate for the job?"
Posted on March 15, 2016