For Employers
---
With millennials (individuals born from 1981 to 1999) surpassing Generation Xers as the largest generation in the workforce, learning how to bridge generational gaps to build more efficient and productive teams is one of the most difficult challenges in management today.
Making an effort to avoid generalizations and understand subtleties among the generations you employ can help limit employee turnover and ensure that you are coaching your employees in a way that facilitates their very best.
Here are a few strategies to consider as you approach coaching and managing millennials in the workplace.
Be communicative, transparent, and authentic
Millennials are most engaged when their managers provide frequent and consistent communication and feedback. Forty-four percent of millennials who receive regular feedback from their manager report being engaged with their work, whereas only 20 percent of millennials who did not meet regularly with their manager report … Read More »
---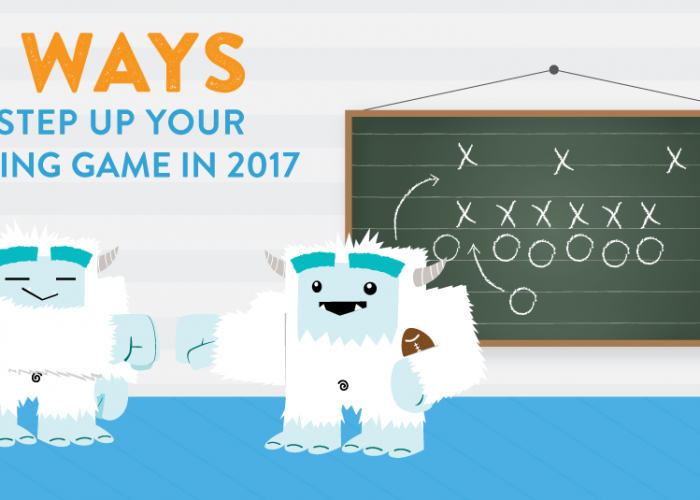 With 46 percent of all new hires failing in their first eighteen months, evaluating your hiring and onboarding process for the coming year is time and money well spent. As the New Year approaches, making a personal resolution to hire better can reduce employee turnover and save you money. Here are four ways to step up your hiring game.
Know what you need
Very often companies haven't fully defined what they are looking for in an open position. By understanding what the position truly entails, you will be better positioned to hire candidates with a greater chance of long-term success. Hiring the right candidate the first time around limits employee turnover and ultimately saves you money.
Look for fit with existing team
Hiring for skill is necessary to make sure work gets done, but knowing the social requirements of a position is equally important. … Read More »
---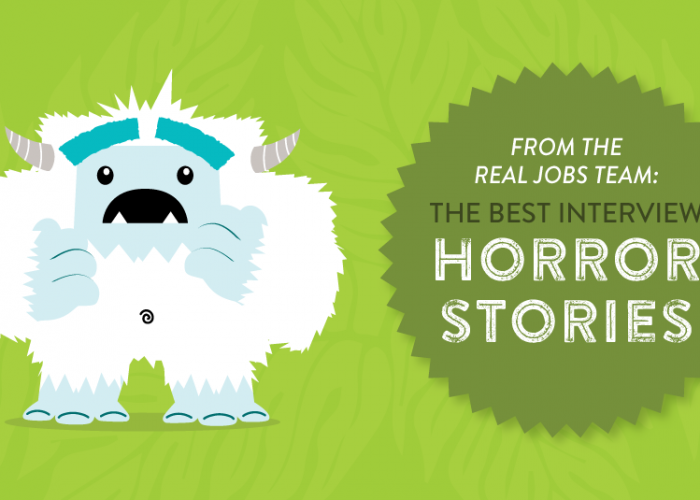 The candidate sounded enthusiastic over the phone, their resume checked off all the boxes, and all you have left to do is bring them in for an interview. What could possibly go wrong, right? As it turns out, a lot of things. We decided to ask our team here at Real Jobs to share some of their most horrific interview experiences. Here's what they had to say:
Smell ya later
I was interviewing candidates for a sales position. The first person I interviewed was on time and at first glance, looked professionally dressed. As we went to shake hands, he looked and smelt like he just finished a running a marathon – between his sweat stains and body odor I couldn't decide which was worse.  I assumed that he was just really, really nervous. Turns out that he literally ran a marathon … Read More »
---