For Employers
---
Commonly accepted as the end of summer, Labor Day just might be the last holiday to hit the beach before the kids are back to school and heavier traffic must be fought on the H1. With all the distractions it can be easy to forget why we celebrate Labor Day. Initially rooted in the labor movement's push for greater protections for workers, Labor Day officially became a national holiday in 1896 to recognize the contributions and achievements of American workers. This Labor Day, take that message to heart and increase employee engagement by finding ways to show your employees how much they mean to you and your business. To get started, here are four ways to celebrate your staff and make this Labor Day one your employees will remember.
Handwritten note
A simple, handwritten thank you note is an effective way to … Read More »
---
What is Peer Interviewing?
Peer interviewing is the practice of having your job candidates and current employees meet one-on-one to talk story and get to know each other better. This process helps candidates learn what it's really like to work with your company, as well as giving your existing employees a feel for whether or not the candidate would be a good fit with your culture. Your employees have a unique perspective on what it's really like to work at your company and the feedback they can provide about whether or not a potential candidate would be a good fit is valuable information for your hiring manager.
Not only is peer interviewing a smart strategy for helping to identify candidate fit, it also helps to give your workers a sense of ownership in your company and build stronger teams. Employees who … Read More »
---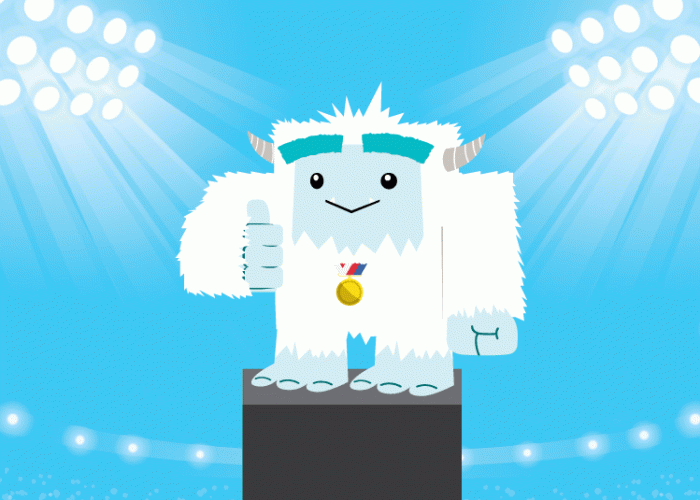 With the 2016 Summer Olympics upon us, there's no better time than now to revisit your company's hiring strategies. Building a strong, successful team isn't important for just winning Olympic gold; it's also crucial for maintaining the long-term competitiveness and success of your business.
Finding Olympic-level talent isn't easy, but with these five easy steps you'll be one step closer to building a winning team.
Understand your needs
In the same way that Olympic coaches need to set standards to recruit the very best athletes, hiring managers must fully understand the skills and qualifications required for the job to attract top candidates. What are the expectations of the role? What skills are a must? How does this role fit into the overall vision of your business? With a solid grasp on these key points, you'll be able to lead a more focused hiring process … Read More »
---