The Blog
---
The pressure to stand out from other applicants may tempt some jobseekers to be less than honest on their job applications. In fact, according to a study by Forensic Psychology, 31% of people lie on their resume. Falsifying education credentials, job experience, and start/end dates are some of the most common fibs, but can also include exaggerating accomplishments and salary.
As an employer, you may be wondering how you can ensure that your candidates are honest. Here are a few tactics:
1. Conduct reference checks. Find out as much information as you can from past employers—previous title, dates of employment, responsibilities, reason for leaving, salary, and job performance. Look up the former employers' contact numbers to make sure you're calling the company, rather than a friend or even a fake job reference service.
2. Verify education credentials. According to the Society for Human Resource Management, … Read More »
---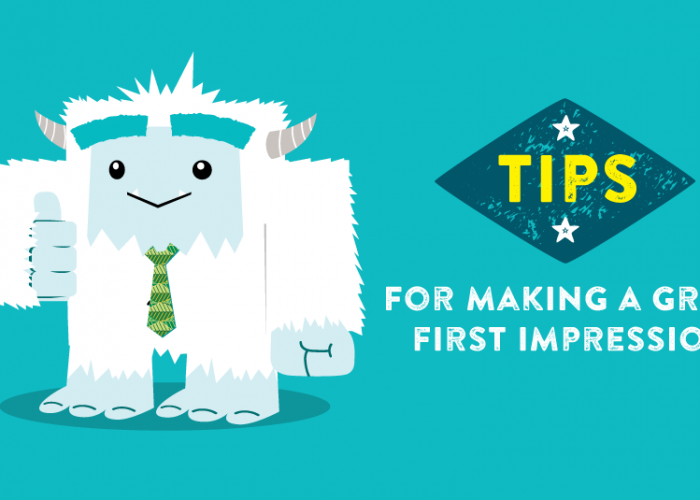 As a jobseeker, a job interview may strike both hope and fear in your heart at the same time. Getting an interview is a job in and of itself, now you have to charm the socks off the hiring manager and show them what a catch you are. Although skills and qualifications certainly play a role in a hiring decision, making a good first impression will give you the extra leg up you need to finally score that perfect position. Here are a few tips to make sure you go into the interview with your best foot forward.
Be there on time
We know that life tends to run a little slower here in Hawaii, but potential employers still expect you to come into work on time. In fact, plan to show up a few minutes early (10 minutes is good). If … Read More »
---
When you're desperate for a job, it's easy to find yourself thinking that you would literally take any job offer you were given. And though there is value in work itself, before you agree to a new position, it's important to consider what accepting the position will mean for you and your career. So after receiving an offer, take a moment away from your eagerness and excitement over the prospect of finally having a job and think about these four things:
Will I be proud to work for this company?
Consider how you will feel being associated with the company. Having pride in the work that you do and the company you are employed at can make a surprising difference in how much you end up liking your job.
Do I like my boss, coworkers, and the culture of the company?
Though it's difficult … Read More »
---